Manchester School of Samba - Come and Play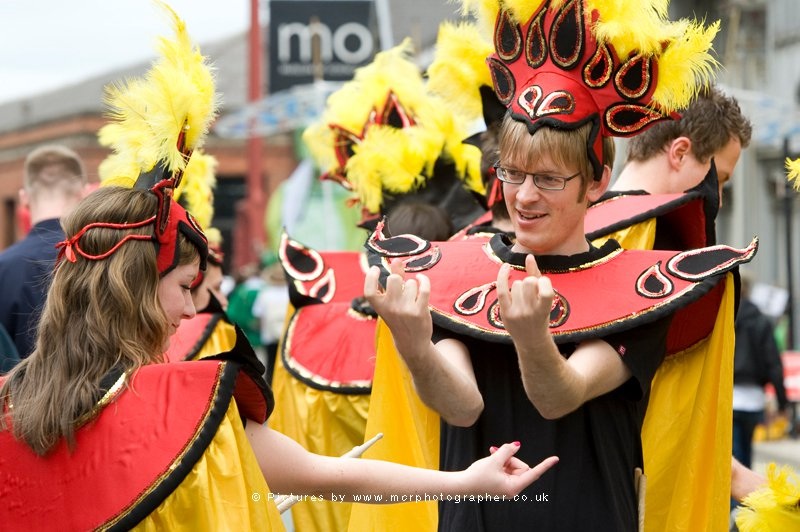 Can I Play?
Fancy trying your hand(s) at some drumming? Get yourself down to Sacred Trinity Church, Chapel Street, M3 5DW, on a Wednesday. Class runs between 7.00 and 9.30p.m. and is open to all ages and abilities.
If you have your own surdo or tamborim then bring it down but plenty of drums are provided don't worry if you don't!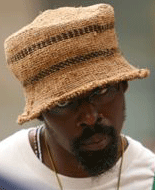 How Much is it?
Two hours of Tony's drumming expertise (plus the occasional angry glare into the bargain) will set you back five of your Great British Pounds Sterling, which I personally think is a bargain.
Concessions are also discounted at 4 quid fifty but no cheating: we know who you are!
---